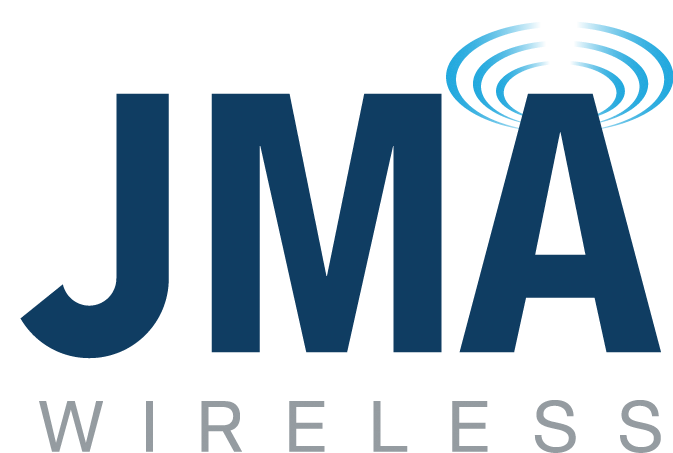 Wind Tre Deploys Live XRAN® Fully Virtualized RAN from JMA Wireless, Expanding the List of Networks Benefiting Downtown Bologna with XRAN® Extreme Efficiencies
XRAN radically reduces Network Operators RAN footprint and power requirements and readies networking for 5G revolution
February 28, 2019 – Bologna, Italy
JMA Wireless, a global leader of wireless communications solutions, announced today Italian mobile network operator, Wind Tre has joined JMA's virtualized RAN software to connect their mobile subscribers in the dense urban 4.5G network in the city center of Bologna, Italy. The JMA Wireless 100 percent virtualized software technology is now delivering enhanced user experience to the iconic Italian city through a shared wireless infrastructure.
JMA Wireless and the Italian mobile network operators are reducing operating costs through a smaller footprint, lower consumption, and greater simplicity of installation compared to traditional RAN equipment. The existing platform is addressing the emerging demand to move RAN assets toward software virtualization and continuing to drive intelligence to the edge of the network.
"Implementing JMA's XRAN software directly aligns with our goal to become the most innovative digital Telco with the largest mobile network in Italy," said Benoit Hanssen, Chief Technology in Wind Tre.
Wind Tre was able to integrate the XRAN platform as a POC in the existing Neutral Host system in less than a week. Coordinating with the experts at JMA Wireless Bologna Technology Center the system was live and supporting thousands of daily mobile subscribers from day one. As a result, Wind Tre is the second major Italian Operator to utilize the XRAN system servicing the city of Bologna. XRAN pure software technology provides dramatic reduction in TCO paving the path to 5G.
"XRAN has demonstrated its ability to support multi-operator Core Network for Wind Tre and Iliad, completely transforming the city of Bologna's wireless connectivity," said Andrea Casini, SVP, International Business and Technology at JMA Wireless, "our XRAN software technology is ready for expansion and offers huge benefits to network operators, in terms of operational saving, and to their customers, in terms of improving the quality they enjoy."
XRAN Virtualized Baseband
100% Virtualized Software Baseband – no accelerators
Validated KPI performance against traditional OEM eNB
Utilizes PCIexpress server bus for CPRI digital RF interface
Completely programmable for band choices, including CBRS in software
Roadmap to NR support – all field software upgradable
Higher-order MIMO and Carrier Aggregation for LTE performance
About Wind Tre
Wind Tre was born from the merger of the two operating companies H3G S.p.A and Wind Telecomunicazioni S.p.A. following the joint venture of the respective shareholders CK Hutchison and VEON. Since September 7th, 2018 CK Hutchison is the sole shareholder of Wind Tre.
About JMA Wireless
JMA Wireless designs and builds next generation in-building and outdoor mobile wireless systems, delivering the industry's most powerful technologies that enable LTE, 5G, and CBRS services on mobile operator networks worldwide. JMA Wireless' XRAN™ leads the industry with the only 100 percent virtualized RAN platform, combined with its TEKO, NWAV, and RF distribution technologies. JMA Wireless is a U.S.-based company with manufacturing, R&D, and sales operations in over 20 locations worldwide. For more information, see jmawireless.com.
For further information:
David Lawrence
315-431-7126
dlawrence@jmawireless.com