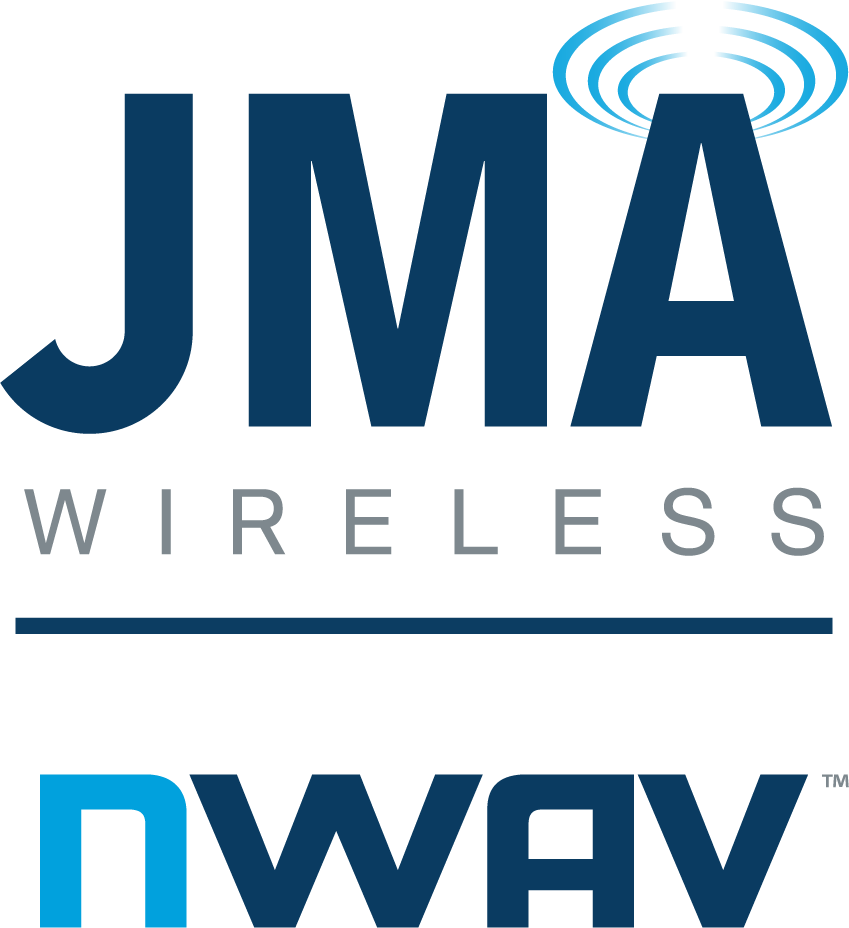 NWAV™ filters take size, weight, and performance to an unprecedented level. Full spectrum coverage, simplified installation, guaranteed noise-free operation and designed with JMA Wireless 4.3-10 connector technology
---
Innovative RF Conditioning Technology
Significantly Smaller Footprint – Decreases tower space with a footprint as much as three times smaller than competitive offerings, which lowers lease costs and reduces weight.
Broad Spectrum Support – 555MHz through 2700Mhz supported, including the recent AWS-3, 2.5Ghz and 2.7Ghz bands, and future proofed to support the upcoming 600MHz band.
Smart AISG Signal Routing – Port DC detection automatically routes signal to AISG devices, easing installation by eliminating DC blocks and manual signal routing.
4.3-10 Small Form Factor Connectors – Provide superior PIM performance, JMA Wireless weather protection system compatibility, and IP67 performance even when unmated.
Superior Return Loss and Port Isolation – Return loss of 22dB, with 60dB of input isolation, maximizes system performance by minimizing harmful noise.
QR-Link Test Data – Allows field engineers to utilize mobile phones and QR code readers to immediately access measure test results for any device.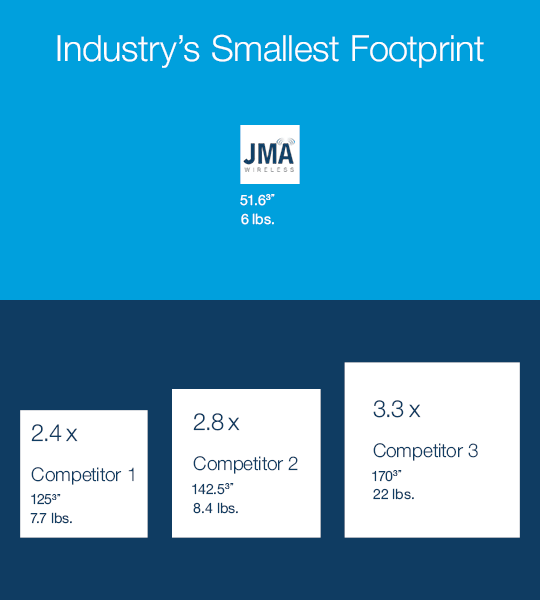 ---
Multi-band Combiners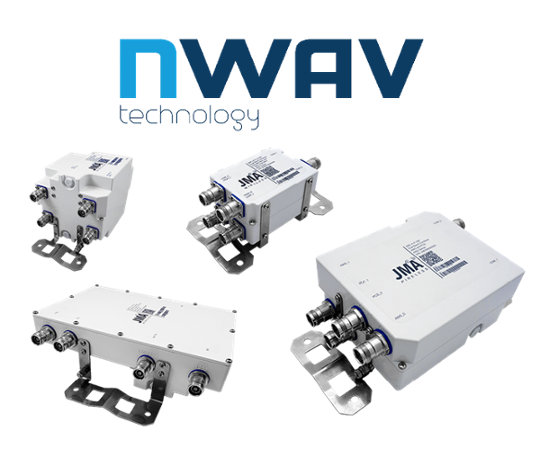 DIPLEXERS
High – Low
AWS – PCS
600/700 – 850
TRIPLEXERS
Low – AWS – PCS
600/700 – 850 – High
QUADPLEXERS
600/700 – 850 – AWS – PCS