JMA Is Bridging the Digital Divide in Tucson
February 18, 2020 | Melissa Ashurst
With millions of Americans working and learning from home due to COVID-19, access to fast, reliable internet is more important than ever. Still, tens of millions of Americans, especially those with low incomes, lack broadband access—a problem commonly known as the digital divide. For cities like Tucson, where 32,000 households lack reliable internet access and over 10,000 households have no internet connection at all, tackling the digital divide takes bold action and cutting-edge technology. That's why Tucson partnered with JMA to develop the solution.
Tucson's challenge for JMA and its partners was twofold: First, with the pandemic forcing residents to rely on the internet for education and work, the city urgently needed to expand connectivity to households lacking access. Second, Tucson wanted wireless infrastructure capable of accommodating its longer-term vision to become a smart city.

Collin Boyce, CIO of the city of Tucson, found early on that traditional wi-fi was not the solution. The city would have to maintain thousands of wi-fi access points to cover a fraction of the necessary area, and "it just wouldn't scale," Boyce said in a recent panel discussion. The city then turned to Citizens Broadband Radio Spectrum (CBRS), an emerging alternative to traditional wi-fi that offers a more secure connection over a larger area, given the right infrastructure. "We plugged in with JMA," Boyce said. Soon, "everything started to come together." In just two months, JMA and Tucson deployed two CBRS proof of concept towers.
JMA will leverage a one-of-a-kind solution to maximize the potential of CBRS and create a bespoke private wireless network for Tucson. JMA's XRAN system and CellHub radio will facilitate internet connectivity through CBRS over much larger areas and with far greater security than wi-fi offers. Just 40 CellHubs will provide reliable broadband coverage for 20 square miles of Tucson. Cities like Tucson need coverage that extends outdoors and spans great distances, which traditional wi-fi simply cannot deliver, let alone with the efficiency and performance of JMA's solution.
XRAN is a revolutionary technology that enables high-performance, carrier-grade wireless coverage in the densest environments using software alone. That will allow Tucson to upgrade its wireless infrastructure easily and cost-effectively over time. Instead of replacing large amounts of costly hardware for every upgrade, then, Tucson will simply update its software. XRAN makes it more economical for Tucson to adopt new technologies like 5G, ensuring the city's wireless infrastructure is flexible for the future.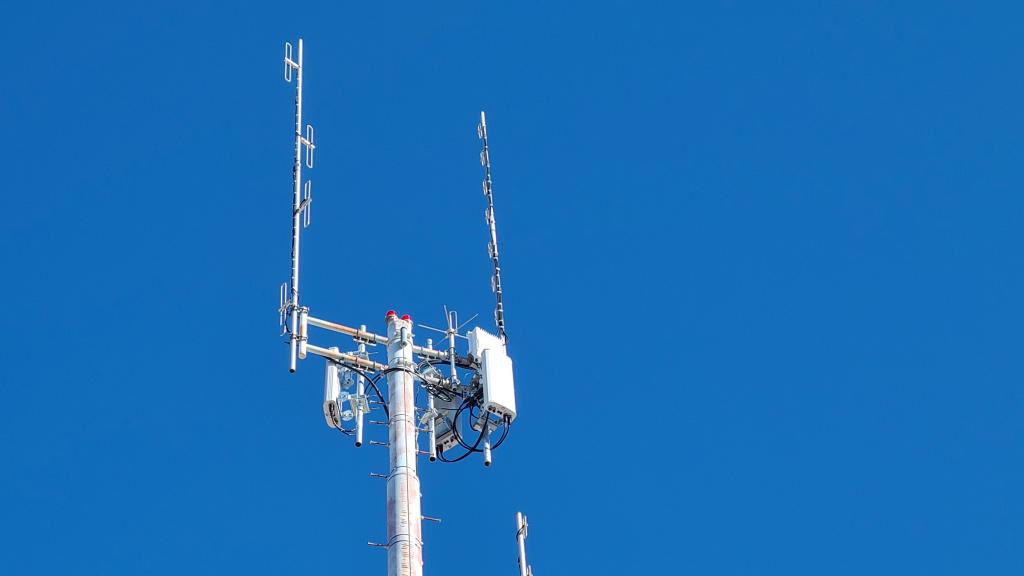 In collaboration with its partners, JMA will help Tucson bring free, public internet access to 5,000 households, largely in the school districts most affected by the digital divide. That's just phase one of the project. This year JMA will begin work on phase two, which will deliver the same reliable connectivity to more public areas across Tucson.
With help from JMA, Tucson is extending an economic lifeline to its most vulnerable citizens and preparing its wireless infrastructure for smart city applications. If other communities can follow Tucson's success, the U.S. will be on the way to bridging the digital divide for all.
Follow JMA on Twitter, LinkedIn and Instagram.
About the Author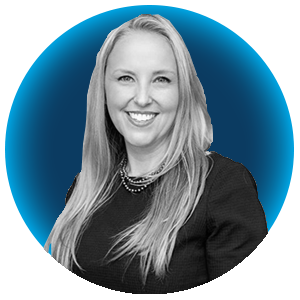 Melissa Ashurst | VP Emerging Markets
Melissa Ashurst leads JMA's business and strategy efforts for Smart Cities, Education and Healthcare. Prior to JMA, she spent 12 years in the wireless industry with leadership positions at a national system integrator for Distributed Antenna Systems as well as AT&T in the Antenna Solutions Group where she was Southeast Area Manager, Contracts and Business Development, managing multi-million dollar capital budgets. In these roles, she has been a part of some of the most complex Cellular Network projects serving the needs of: cities, college campuses, stadiums and large public venues; and brings a unique understanding of the Carrier perspective as well as the complexities of successful deployments.
Melissa resides in the Metro Atlanta area with her husband and three boys. In her spare time, she has developed and leads JMA's Women in Technology efforts and sits on the Board of Directors for the Children's Center for Hope and Healing.