TEKO DAS Remote Units
Remote Units (RUs) are connected to the TEKO Master Unit via a single mode optical fiber to distribute multiple frequency bands and multiple Carriers/MNOs to each Remote Unit, or to multiple RUs to configure multipath (e.g. MIMO) configurations.
Remote Units are self-contained and provide signal distribution to a range of both indoor and outdoor antennas and are available from Low Power to Ultra High Power designs.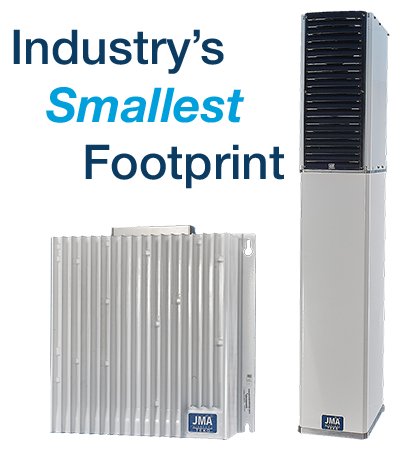 ---
Software Defined Remote Unit Is An Industry Game Changer
The Industry's First Software Defined Remote Unit
The market for distributed antenna systems is growing rapidly. To keep pace with this growth, a flexible solution is needed. It must not only be easy and fast to deploy initially, but to also upgrade and expand due to phased roll-outs.
Unmatched Flexibility Reduced Operational Costs
Licensed band support – Up to 6 bands
Licensed power levels – per band
Integral FirstNet band support
Lowest EVM and excellent RF performance
NEMA4 / IP 66 packaging
Low noise figure
5G technology ready
---
Multiple Power Levels Available
Teko RUs are available in 5 different power classes using multi-carrier amplifiers (Ultra High, Very High, High, Medium and Low Power or 1.25W, 2W, 10W, 20W and 40 W) that can be driven simultaneously by the same Master Unit. This provides a flexible solution to distribute capacity or extend coverage into different locations (indoor and outdoor) at the same time, for example in tunnels, undergrounds, airports, high rise buildings, shopping malls and campuses.
*Subject to market specifications
Multiple Wireless Bands Covered

Teko RU's utilize a single fiber to deliver up to 6 bands to each remote significantly reducing the demand for cable infrastructure and reducing the likelihood of errors during installations. A typical installation with 2X2 MIMO only requires two fibers strands, versus a typical six strands. This approach has shown to reduce installation costs by as much as 50% (e.g. fiber requirements, leasing, splicing, etc).
Prepare your next wireless deployment for 5G with SDRU.