JMA XRAN Delivers 2X Speeds at O-RAN Plugfest
April 6, 2021 | Gilberto Brizzi
The O-RAN ALLIANCE has just published an interactive Virtual Showcase with the results from its 2nd Annual Global O-RAN Plugfest. JMA along with 55 major industry players across Asia, Europe, and North America came together to test—and successfully prove—the viability of open networks. JMA's XRAN solution performed exceedingly well, delivering 2X the speeds of the next closest RAN provider.
In both the East Asia and European PlugFests, JMA deployed its software-based solution, XRAN—with its two elements, O-CU and O-DU,—on Dell Servers, and successfully connected its virtualized network to MTI's radios. Offering carrier-grade performance with all the benefits of software, XRAN eliminates the need for endless iterations of expensive hardware, instead enabling software upgrades that can help network operators move at the pace of technology.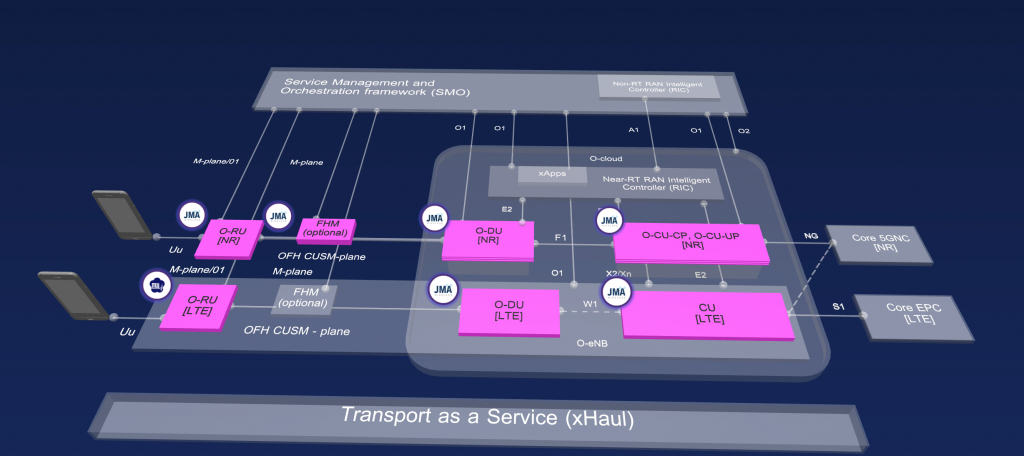 "At MTI, we continue to demonstrate interoperability of MTI's O-RAN compliant radios by offering our radio solutions to more DU partners," said Eugene Wu, General Manager of MTI. "By making our O-RAN radios available to more markets, we strive to continue building the O-RAN ecosystem together with our partners."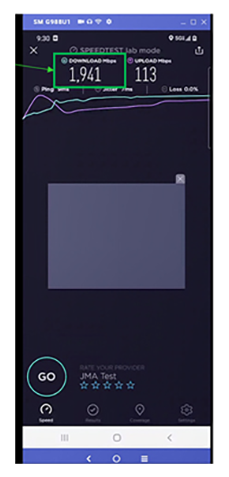 The success of the PlugFest is a revolutionary step for the wireless industry. Why? A traditional Radio Access Network (RAN), as we know it, requires a network operator to rely on proprietary technology from a single vendor. Because this single-vendor technology isn't compatible with other products, RAN innovators face high barriers to entry, leaving network operators with fewer options and higher costs. The vast majority of operators would prefer vendor diversity, so they aren't locked into one single vendor.
Enter the open radio access network, or O-RAN. O-RAN allows any supplier to create RAN products that can interoperate with equipment from other suppliers seamlessly, creating a more competitive, innovative, and vibrant RAN supplier ecosystem. To make O-RAN a reality, the O-RAN ALLIANCE, a worldwide community of mobile network organizations, conducts an annual PlugFest to demonstrate how interoperability works between devices.
The continued growth of O-RAN will have a transformational effect on the marketplace. It will allow smaller, more nimble competitors to develop and deploy breakthrough technology for wireless networks, driving innovation and lowering costs across the ecosystem. With XRAN, JMA is at the forefront of the O-RAN revolution. We believe software is the key to unlocking the full potential of O-RAN, and our participation in PlugFest is an important milestone in that journey.
About MTI
Microelectronics Technology Inc. (MTI) is a high-technology company that has specialized in wireless communication product development, innovation, manufacturing, and global sales for more than 35 years. Based on core competencies in RF/ Microwave and digital processing, MTI has established a leading position in the fields of Remote Radio Heads, Microwave Radios, Satellite Transceivers and ODUs, Broadband Wireless access products, and Radio Frequency Identification (RFID) readers and modules. With this excellent record of accomplishment, MTI has established valued, long-term partnerships with world-leading partners.
About the Author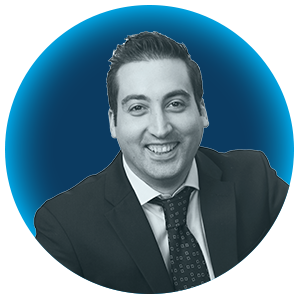 Gilberto Brizzi | VP of Active Wireless Solutions
Mr. Brizzi is a technology and business executive with a history of developing industry-leading wireless solutions and is a well-known industry leader. At JMA, Brizzi leads the strategic product portfolio planning for Active Wireless Solutions. Mr. Brizzi has a Master's Degree in Telecommunication Engineering from the University of Bologna and has held several leadership roles at JMA, including strategic planning and product management.