Syracuse, NY USA
December 9, 2020 | Dave Jackson
As 2020 draws to its close and we prepare for the challenges and promises of 2021, one of the most significant lessons from the COVID-19 pandemic has been the importance of supporting domestic technology manufacturing.
To put things in perspective, research from Accenture found that 94% of Fortune 1000 companies are seeing supply chain disruptions from COVID-19.
At JMA, our commitment to robust U.S.-based manufacturing has allowed us to continue setting the pace of wireless innovation by reliably adapting to global supply chain issues. From our U.S. facility, JMA has provided industrial-grade wireless equipment to our customers. JMA has maintained the highest manufacturing and testing standards for essential equipment being deployed in the field. And JMA has continued delivering on the promise of U.S. 5G Leadership in 2020.
JMA is a leading global innovator of connectivity solutions and equipment with corporate locations and customers across the world. JMA is also the only company that designs, codes, and manufactures 4G/5G solutions in the United States. Our state-of-the-art 300,000 square ft. production facility is located at our global headquarters in Syracuse, NY. 
Follow JMA on Twitter, LinkedIn and Instagram.
About the Author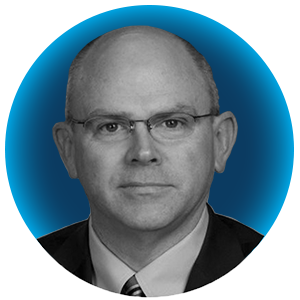 Dave Jackson | President, Transmission Line Systems
I'm committed to increasing JMAs investment in research and development, placing a priority on networking solutions to support the exploding data demands our customers need today and into the future. My focus remains on giving our customers the best possible wireless experience.

I understand first-hand the impact of technology on our customers' networks and the importance of investing smartly in ever-evolving high-performance products. If you are interested in learning more about JMA or are looking for a challenging and exciting career in telecommunications, let's connect. I can be reached via email at djackson@jmawireless.com.