Virtualized multi-service enterprise capabilities for the in-building market.
The mid-size enterprise market represents 49 million square feet of office space, which is occupied by one third of today's workforce in the US.
Technology executives of these businesses are often perplexed about the most efficient and cost-effective way to support its changing needs, from IoT and smartphone usage to the Cloud and 5G.
An in-building wireless solution that enables them to meet the needs of today's environment yet provides a future-proof way to scale for tomorrow is key to their strategic vision.
---
TEKO CELL HUB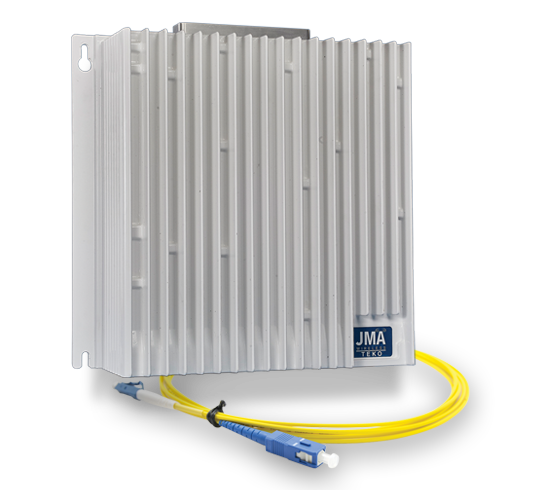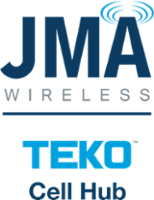 Fiber Connected Radio Node
The most scalable, flexible, and easy to deploy enterprise solution available in the industry today. Designed specifically to address the unique needs of enterprise buildings and to streamline solution delivery.
Multi-carrier & Multi-band
Unlike small cells, Cell Hub is multi-carrier and multi-band. A single unit supports all licensed carrier spectrum as well as CBRS (Citizens Broadband Radio Service).
Distributed Radio System
This IT-Centric solution operates on standard off-the-shelf servers, shifting the traditional radio system into the virtualized RAN.
Common Fiber Infrastructure
Enables multiple units to connect to the XRAN® server. Each Cell Hub provides 2X2 MIMO (multiple input, multiple output) with one watt of power, and Cell Hubs can be cascaded (daisy chained) to easily scale up coverage and capacity as needed. Using a DC power system that meets Class 2 in-building powering requirements, Cell Hubs are easy and cost-effective to wire into existing or new buildings.